Our Experience Leads To Your Success
With over 30 years in project management and three Joint Commission International-accredited hospitals in our portfolio, SPCastro, Inc. (SPCI) is the company of choice for our discerning clientele.
Redefining Project Management since 1986
As we celebrate another milestone, we look back to where it all began — and eagerly anticipate the exciting opportunities ahead.
At SPCI, our expertise is backed by relevant knowledge, years of experience, and recognition from prestigious, international accrediting bodies.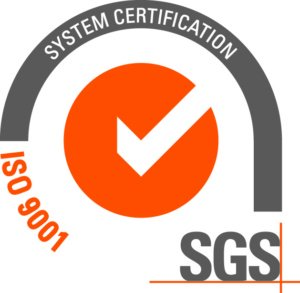 Our Response To The Changing Times
Project management in the time of COVID-19 calls for new, safer, and more efficient approaches to work. As we continue to evolve with the times, we remain committed to the foundation upon which our company and projects are built: integrity, quality, and sustainability.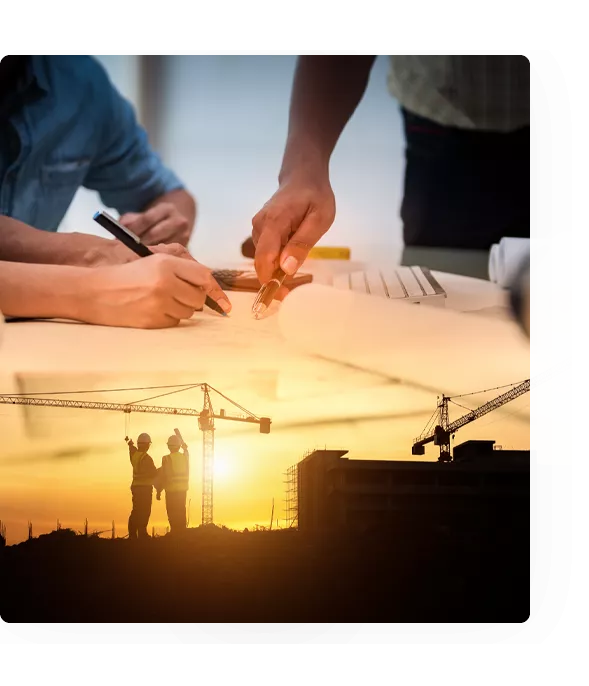 Through virtual collaboration platforms, we take a proactive approach in managing projects according to your requirements and world-class standards. Our knowledge of best practices applies to different contracts through effective communication and protocols that avoid disputes.
We deliver the highest standards of service and professionalism. We advise you on different domestic and international construction contracts according to project delivery, including the modes of dispute avoidance and dispute resolution.
Independent, impartial, and professional, SPCI upholds the sound, ethical business practices established by our founders, project management pioneer, the late Salvador Q. Castro Sr., and his son Salvador P. Castro Jr.
Some of Our Trophy Projects
From world-class hospitals accredited by Joint Commission International to upscale hotels, institutional projects, and special projects for His Majesty The Sultan of Brunei Darussalam, our portfolio showcases our versatility and broad knowledge of each client's unique needs.
What Our Clients Say About Us
" It's a beautiful place, very nicely done. Thank you, SPCastro! "
" Thank you for this comprehensive and excellent report inspite of the limited time. This only shows the professional and capability levels of SPCI. "
" The Board of Trustees is very happy about the way our project is being managed by SPCastro. Keep up the good work! "
" Thank you for all your concerted efforts and preparation during the visit of our NYK Line executives. The guests were satisfied on what they witnessed during the walk-through… "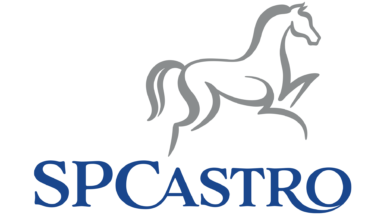 Let Us Help You Succeed
Find out why SPCI has been the preferred project management company of many since 1986. 
Years Experience In The Industry
Projects and Construction Management Projects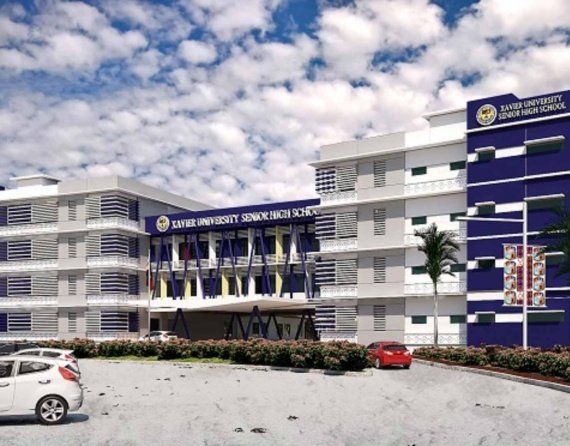 Senior High School Complex – Xavier University Cagayan de Oro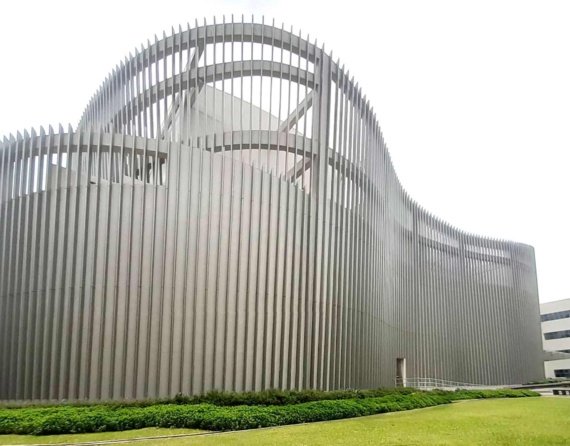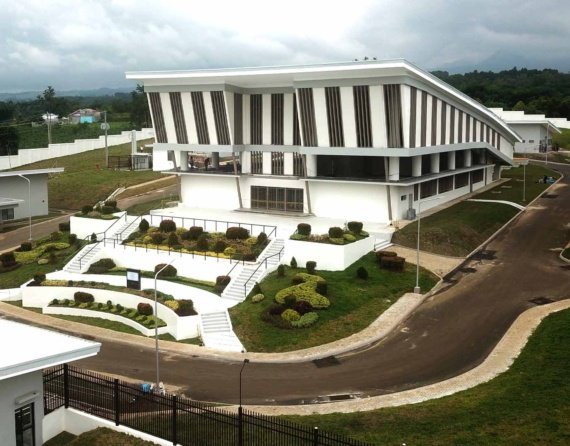 Northern Mindanao Wellness and Reintegration Center
When you succeed, we succeed.
Let's make it happen!